About the Hopt Soda AquaBike
Swim, bike, done!
Following the feedback from athletes, in 2020 the distance has been increased  to be more in line with the World Championships distance.
Course Overview
Flat, easy course, great for first timers
Distance
Entry Perks
Race shirt, medal, goody bag & epic finish line experience
Entry Fees
Individual Entries Available!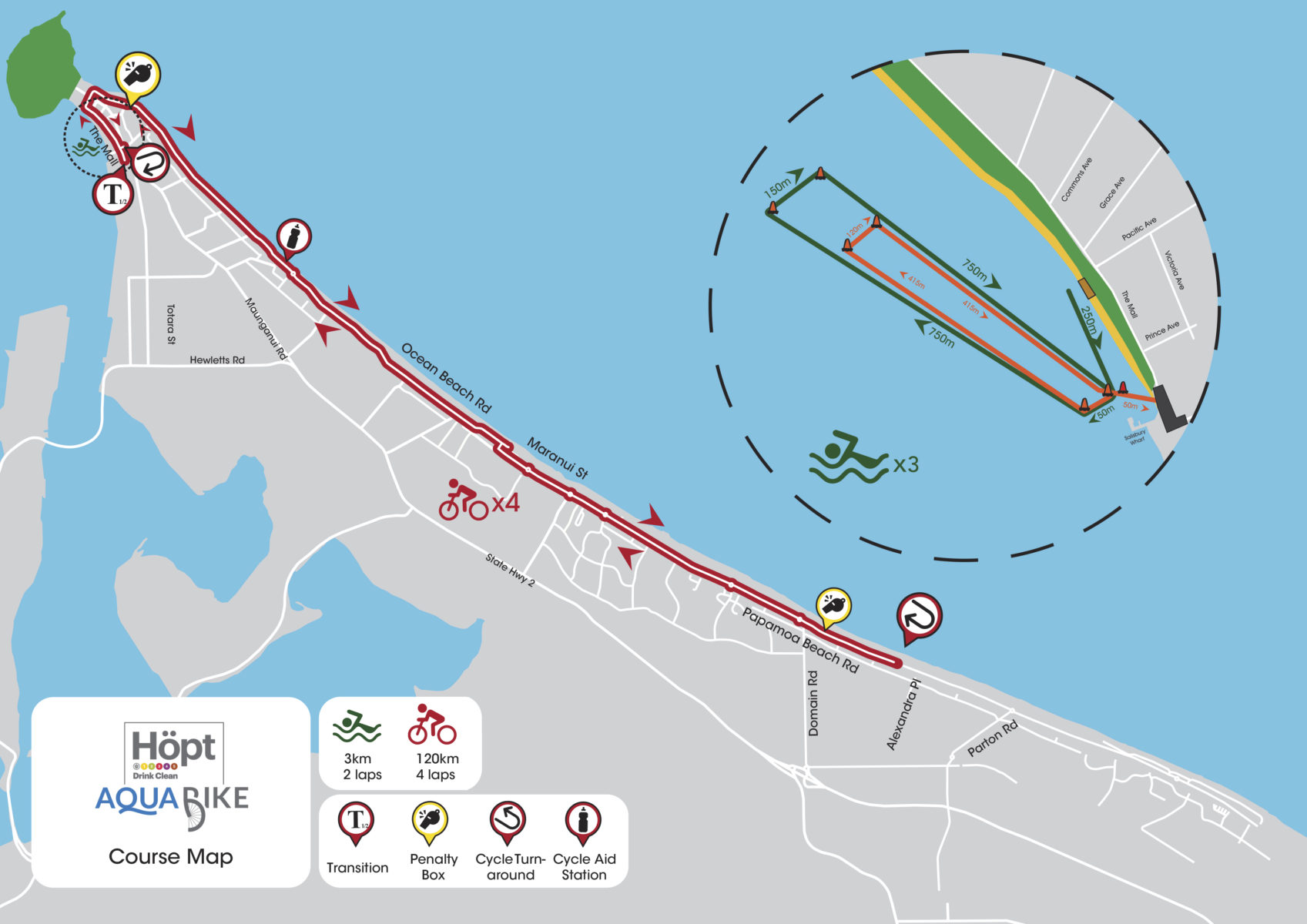 Enter Now!
Swim & Bike more your thing? Enter now!
Results
2020
MALE: Michael Grain – 3:47:32
FEMALE: Hayley Gallagher – 4:09:28
2019 (Shorter Distance)
MALE: Rob Haynes – 1.30.43
FEMALE: Claire Badenhorst – 1.38.26
2018 (Shorter Distance)
MALE: Rob Haynes – 1.29.42
FEMALE: Melanie Burke – 1.35.41