About the Mount Festival of Multisport
The iconic Tauranga Half has been part of the Mount Maunganui summer since 1990, making it one of New Zealand's longest running and most iconic triathlons.
In 2015 a selection of events were added to the Tauranga Half to create a festival that appeals to a wider range of people with varied athletic abilities. These events now sit under the umbrella of the Mount Festival of Multisport. Our goal is to get more people, more active, more often!
The Mount Festival events calendar has been carefully developed over the years with a range of events that include Tauranga Half, The Enduro, The AquaBike and Mount Run.
Each event has its own identity and flavour but works together to provide athletes and the community with a broad and exciting experience.
The Mount Festival is owned by the Mount Festival Charitable Trust. Trustees include: Owen Cooney, Joanna Lawn and Richard Burne.
All profits made by the Mount Festival of Multisport are donated back into the community.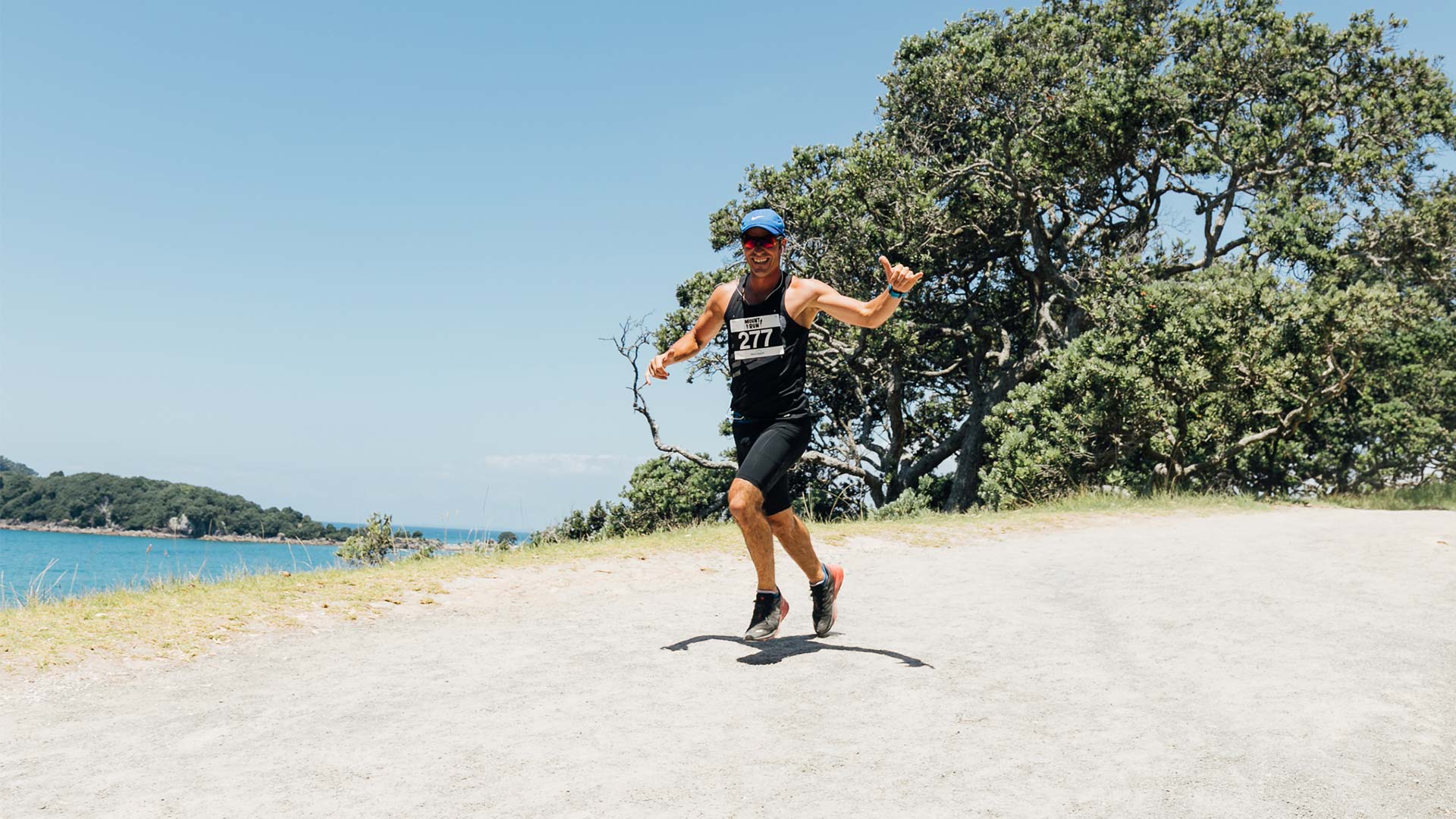 Our History
Tauranga Half
| | | | |
| --- | --- | --- | --- |
| 2020 | Kyle Smith | 3:42:07 | Male |
| 2009 | Samantha Warriner | 4:10:47 | Female |
Enduro
| | | | |
| --- | --- | --- | --- |
| 2019 | Sam Clark | 5:27:51 | Male |
| 2019 | Megan Arthur | 6:31:28 | Female |
AquaBike
| | | | |
| --- | --- | --- | --- |
| 2020 | Michael Grain | 3:47:32 | Male |
| 2020 | Hayley Gallagher | 4:09:28 | Female |
Mount Run
Half Marathon
| | | | |
| --- | --- | --- | --- |
| 2020 | Julian Oakley | 1:10:37 | Male |
| 2020 | Alice Mason | 1:22:00 | Female |
10km
| | | | |
| --- | --- | --- | --- |
| 2020 | Alex Brackenbury | 37:08 | Male |
| 2020 | Emily Sherlock | 45:50 | Female |
5km
| | | | |
| --- | --- | --- | --- |
| 2020 | Paddy Lamb | 18:44 | Male |
| 2020 | Anneke Grogan | 19:02 | Female |
| | | |
| --- | --- | --- |
| YEAR | MALE | FEMALE |
| 1990 | Scott Ballance – 4:16:51 | Karen Williams – 4:53:53 |
| 1991 | Dave Bradding – 4:04:45 | Cori Lyons – 4:49:18 |
| 1992 | Tony O'Hagan – 3:57:17 | |
| 1993 | | Megan Robertson – 4:48:04 |
| 1994 |  Tony O'Hagan – 3:50:24 | Sue Clark – 4:37:59 |
| 1995 | | Sue Clark – 4:22:06 |
| 1996 | Walter Thorburn – 3:48:47 | Jenny Rose – 4:13:21 |
| 2006 | Nathan Richmond – 3:47:54 | |
| 2009 | | Sam Warriner – 4:10:47 |
| 2013 | Graham O'Grady – 3:47:54 | |
| 2017 | Braden Currie – 3:45:38 | |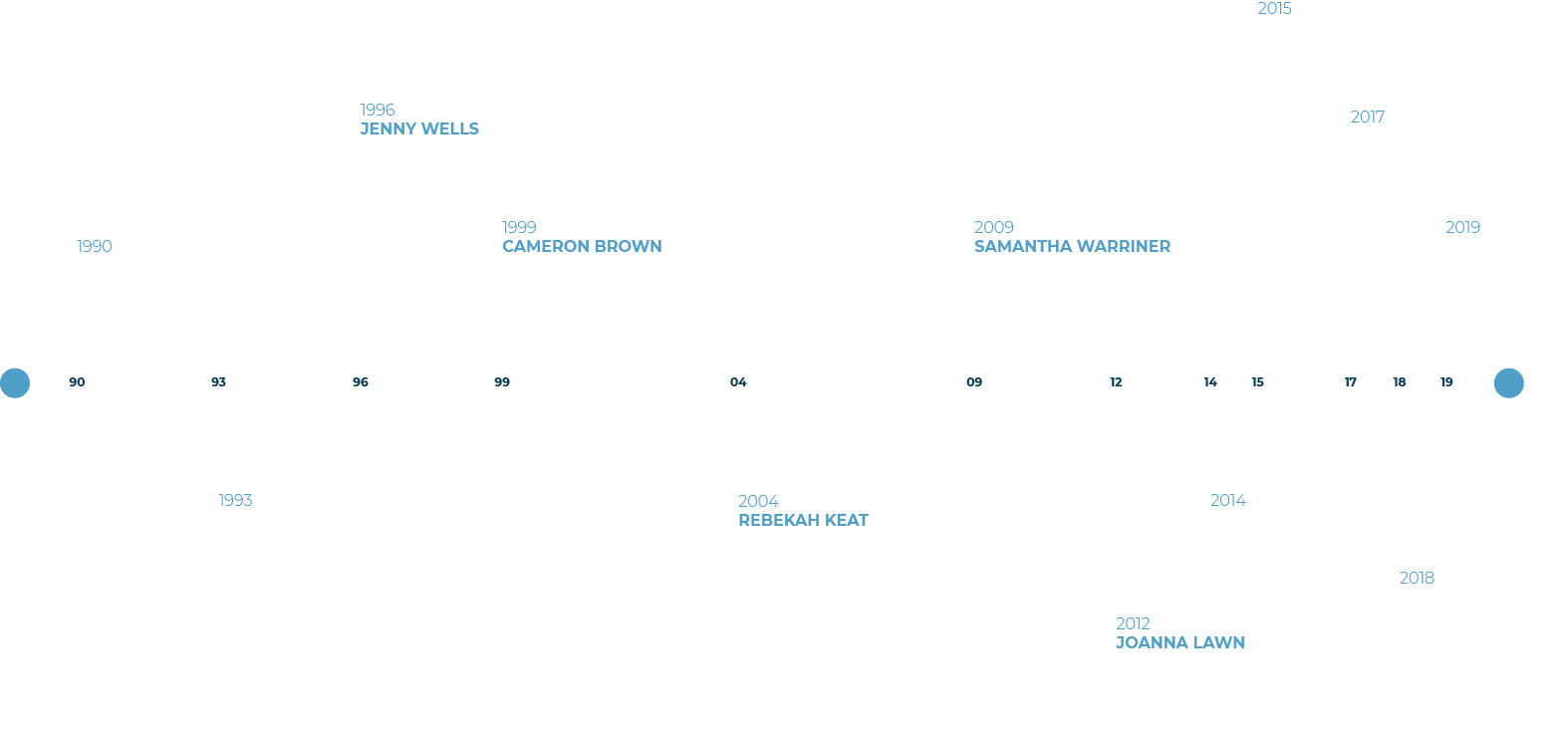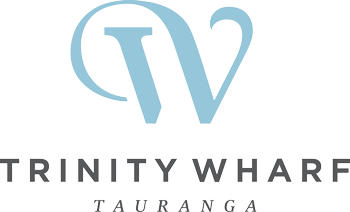 Accommodation
Our mates at Trinity Wharf Tauranga, the Bay Of Plenty's leading 4.5 star hotel is offering a 15% discount off accommodation reservations
Just use the code: mountfestival at checkout