About the Mount Run
The course boasts some of New Zealand's most iconic and picturesque scenery making this event a 'must do' for the whole family.
Course Overview
Distance
Entry Perks
Finishers medal,  goody bag,  epic finish line experience.
Entry Fees
Individual entries available.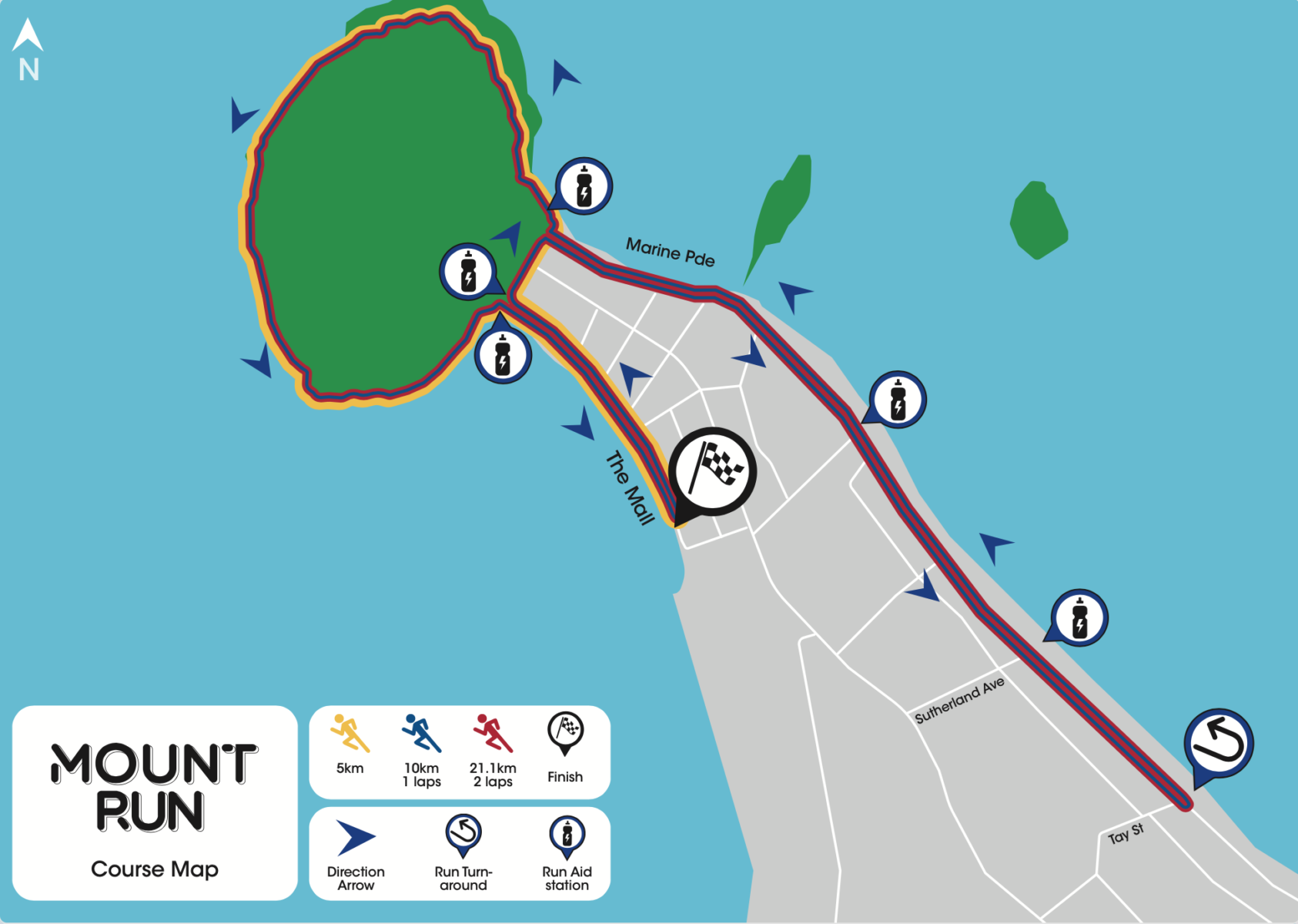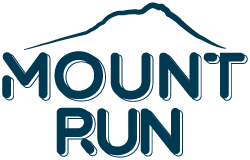 Enter Now!
With a distance for everyone and an unbeatable backdrop the Mount Run is an event not to miss this summer!
Results
2022:
5km Male: Liam Good – 18:50
5km Female: Natalie Hardaker – 21:38
10km Male: Matt Hill – 37:03
10km Female: Lucy Lawrie – 49:41
21km Male: Hayden Wilde – 1:14:36
21km Female: Alice Mason – 1:23:57
2021:
5km Male: Taylor Reid 17:43
5km Female: Nicole van der Kaay 18:03
10km Male: Damien Sellier 41:59
10km Female: Sophie Wilkinson 41:50
21km Male: Michael Voss 1:09:16
21km Female: Alice Mason 1:20:04
2020:
5km Male: Paddy Lamb (18:44)
5km Female: Anneke Grogan (19:02)
10km Male: Alex Brackenbury (37:08)
10km Female: Emily Sherlock (45:50)
21km Male: Julian Oakley (1:10:37)
21km Female: Alice Mason (1:22:00)