About the Enduro
The only event of this distance in NZ.
Part of the 317 Legend Series, the Enduro offers a longer distance for those athletes wanting a bigger challenge.
Course Overview
Distance
3km swim, 120km bike & 25km run
Entry Perks
Race shirt, medal, goody bag & epic finish line experience.
Entry Options
Individual entries available!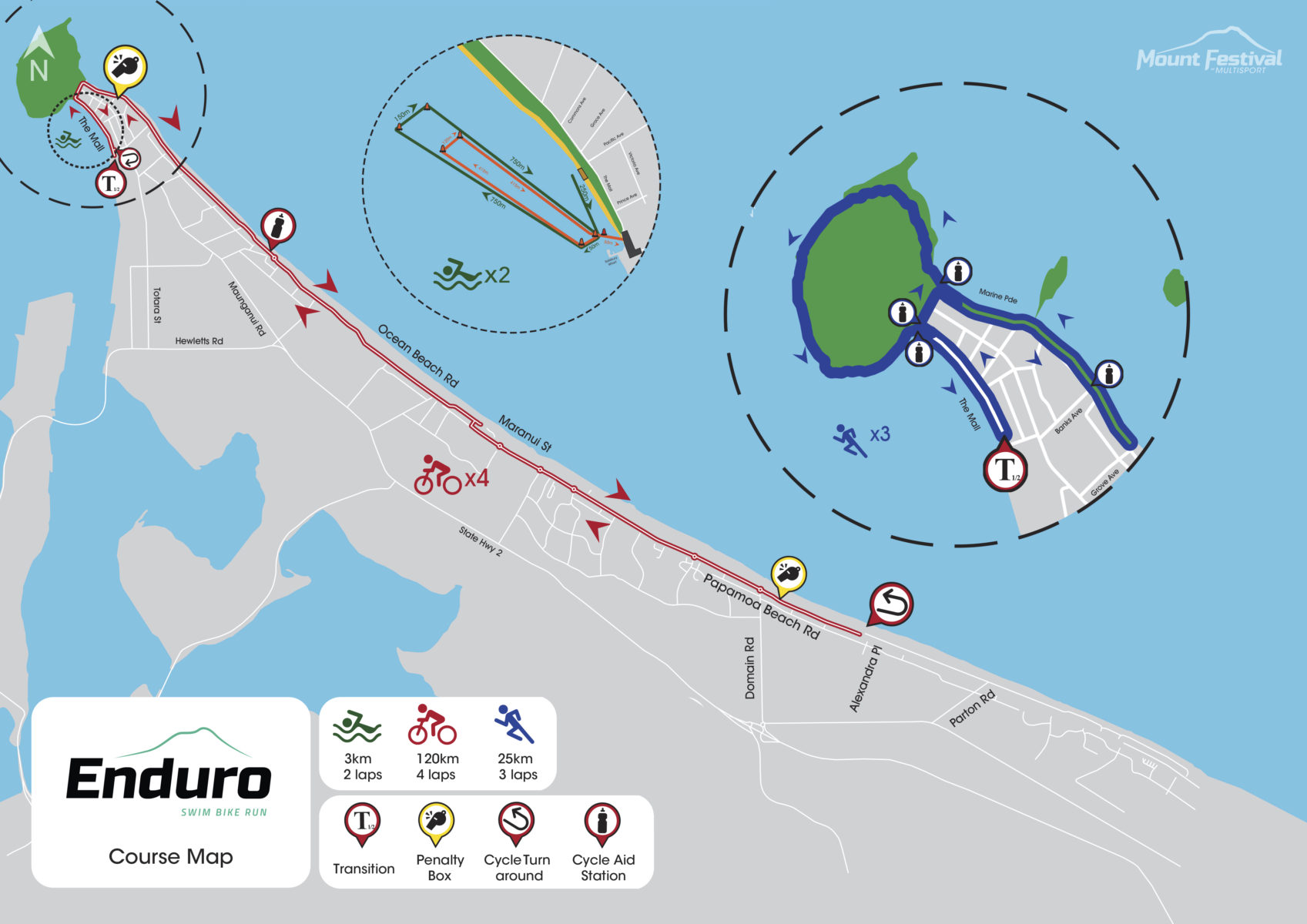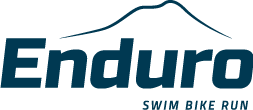 Enter Now!
Thinking of a bigger challenge? Come on, you can do it!
Results
2020
MALE: Steven Miller – 5:46:52
FEMALE: Megan Arthur – 6.34:36
2019
MALE: Sam Clarke – 5.27.51
FEMALE: Megan Arthur – 6.31.28
2018
MALE: Sam Clarke – 5.40.45
FEMALE: Ngarama Milner-Olsen – 6.39.52